Sharing Nature's Wisdom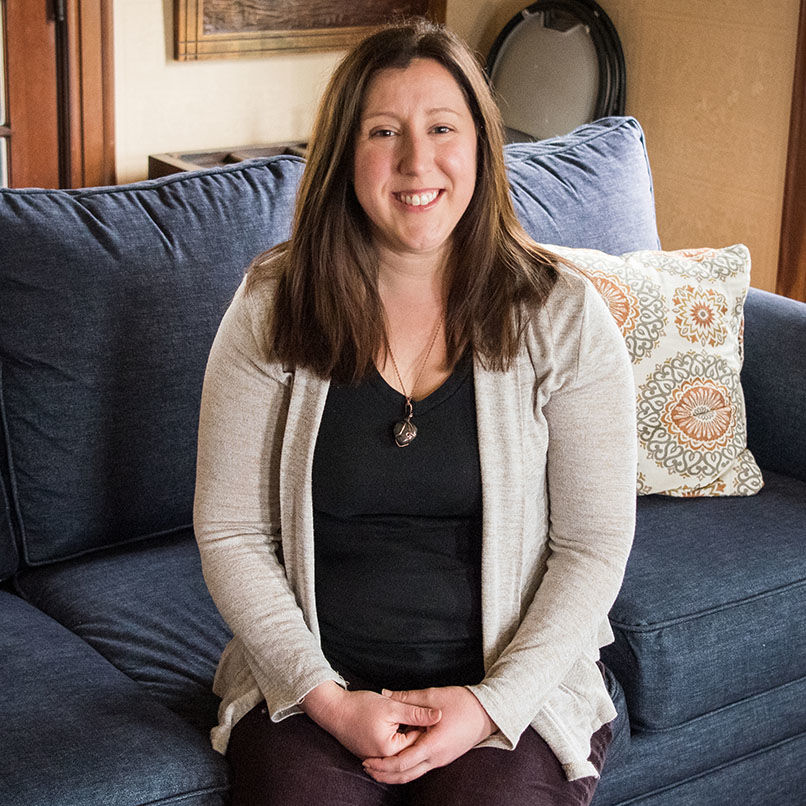 Meet Christine
Christine Cassella, M.S. is owner of Resilient Birth & Botanicals, a mother, community herbalist, and holistic birth keeper. She is most passionate about helping people reclaim their inherent connection with the cycles of nature, especially in the childbearing years. She received her certificate in herbalism with Rosemary Gladstar and is currently pursuing additional studies with Dr. Aviva Romm. Christine has been practicing the arts of herbalism for over a decade, and has been passionate about natural health throughout her life. Christine is a Birth Arts International certified birth doula, a midwife assistant, and student Certified Professional Midwife.

It is her belief that birth is a pivotal time during a childbearing person's life to claim their power, find their truth, and emerge as a new parent prepared to face all the challenges and joys that arise. Christine's diverse skill set allows her to provide client care that is both evidence-based, intuitive, and parent-centered.  Christine has special interests in teaching birthing people and their families how they can thrive using herbal remedies, and she is particularly interested in supporting parents desiring natural birth at home or hospital. She is a safe and inclusive doula for parents of all backgrounds and orientations.
Recent Blog Posts
This winter it looks like we're in for a few more months with reduced doula access in (some) hospitals….
It's that time of year when beautiful purple violets are popping up everywhere!  They're such a a fun way to…
Have you started to consider the concept of "delayed cord clamping" for your birth? This part of your birth plan/preferences…
Supporting Our Community
Resilient Birth & Botanicals empowers people to embrace Earth-centered wellness through learning opportunities, doula services, and botanical wellness products.  We host a variety of wellness workshops on our farm and in our community about topics such as herbal first-aid, medicinal and edible plants, and herbs for health during the childbearing years and beyond.
Resilient Birth & Botanicals is located in Concord Twp. in Lake County, Ohio. We teach herbal classes and provide herbal consultations virtually or in person. We attend births as your doula in the greater Cleveland area at your home or hospitals such as Hillcrest Hospital, University Hospital MacDonald Women's Hospital, UH Geauga Hospital, Tri-Point Hospital, Lake West Hospital, UH Robinson Memorial Hospital, Ashtabula County Medical Center, St. John Medical Center, Fairview Hospital, Southwest General Hospital, and Metro Health Hospital.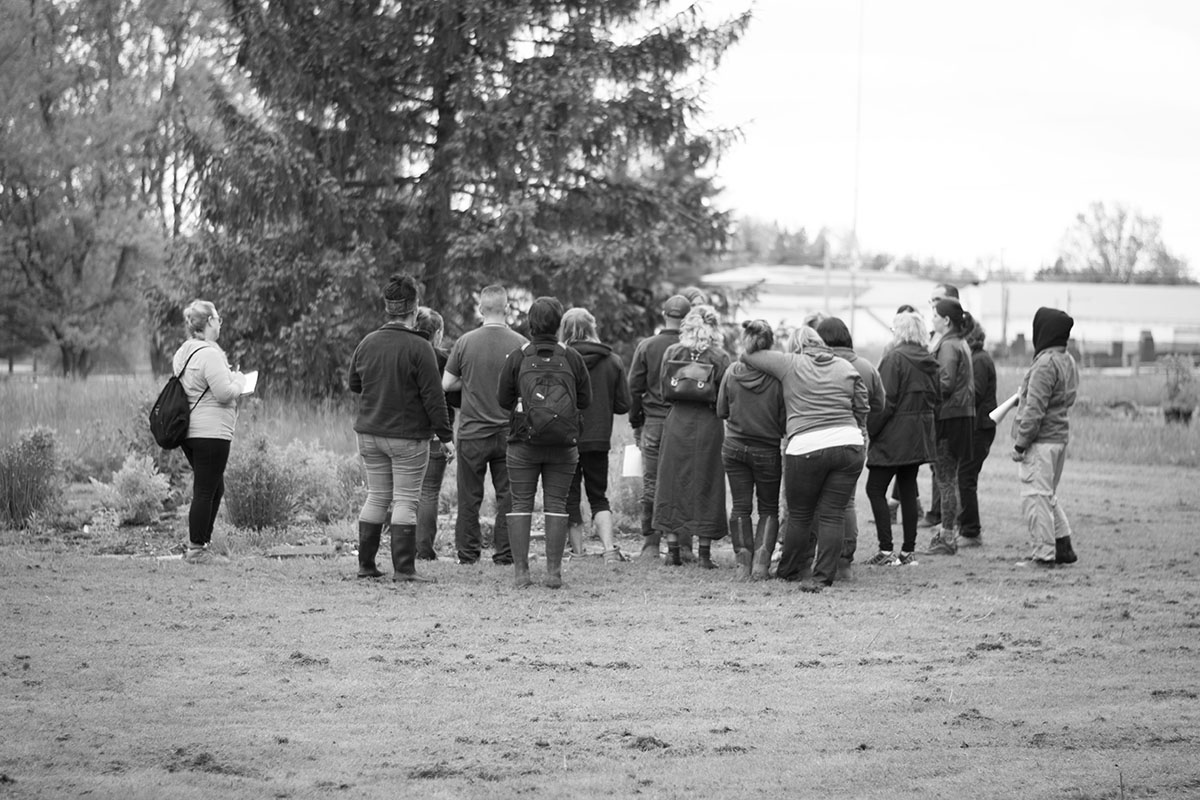 Want to learn about making your own herbal oils and salves? Join our mailing list for your free handout!