Modern Childbirth Education for Informed Parents
Many people spend months preparing for a wedding, hours searching for the right make and model of car, and take their time when searching for a house.  It's time we spend the same effort (if not more!) in preparing for childbirth! Let me help you make your research and preparation easier with a series of 4 evidence-based, interactive, and informative childbirth education classes. Our time will be centered around Lamaze's 6 principles for a healthier childbirth which include: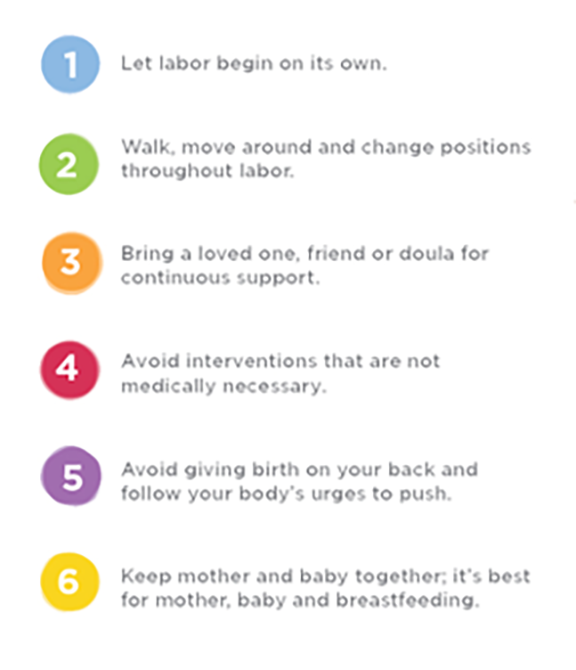 If you're ready to learn childbirth from a holistically-minded doula and student midwife, join me!
The class is designed for small groups to learn the basics of childbirth, to know what options you have and common interventions that may be offered, comfort techniques, and adjusting to the postpartum period.  We typically meet for a series of four 2 hour classes.
Class 1: Understanding Pregnancy and Birth
Class 2: Common Medical Procedures
Class 3: Comfort Techniques and Pain Management
Class 4: Postpartum Recovery and Parenting Tips including basic care, breastfeeding, and adjusting into parenting.
Cost investment: $175 ($75 discount if you are a doula client)
This class can also be done privately over the course of 2, 3, or 4 days at Resilient Acres ($300) or your home ($350).
Upcoming Class Dates:
TBA – please let me know if you are interested so I can let you know when we have a date!
Contact Me for More Information!
Feel free to call, email or send an online message!